Articles & Resources
We hope you enjoy the following articles featured in Reiki News Magazine. They can be viewed online or downloaded in PDF format.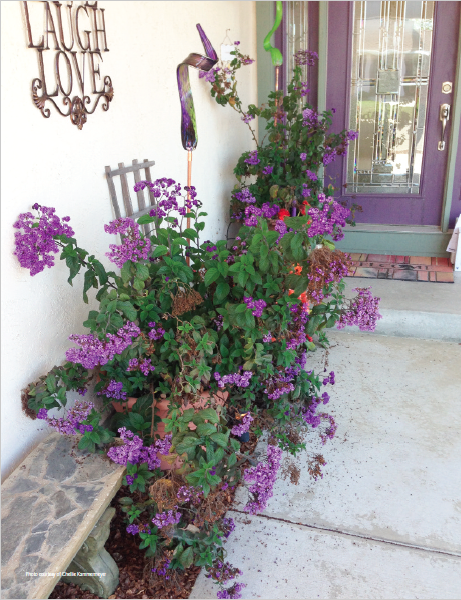 Winter 2017 Edition Clearing Clutter
Chellie discusses issues around clutter along with practical suggestions for letting it go
Fall 2017 Edition The Secret
Chellie discusses the help of Reiki in the aftermath of childhood trauma
Summer 2017 Edition  The Circle is Always Divinely Ordered
Chellie discusses the many Divinely Ordered Circles that have been a part of the Reiki Adventure she and Mike share
Winter 2016 Edition Getting Clear
Chellie discusses the importance of Reiki in her life
Fall 2016 Edition My Reiki Drumming Experience
Chellie talks about her introduction to Reiki Drumming
Summer 2016 Edition A Great Reiki Adventure
Mike talks about Reiki Adventures in Alaska
Spring 2016 Edition What was I Thinking?
Chellie's story about how Reiki helped her to overcome her fears and trust that all would be well for a great Alaskan Adventure
Find out more about Continuing Education Credits.